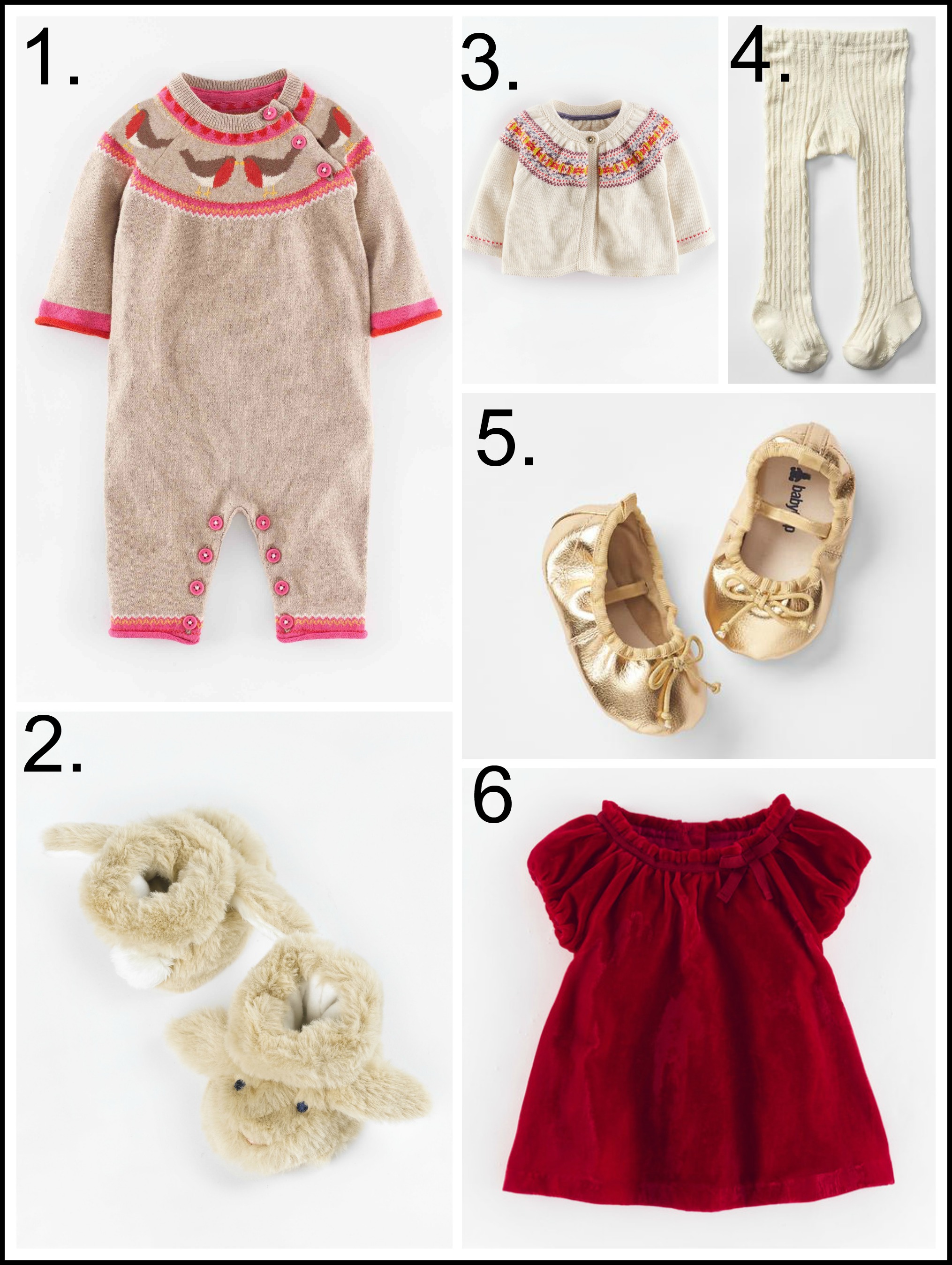 1. Super Soft Knitted Romper  £25.50
2. Boden Bunny Booties £12.75
3. Boden Fair Isle Cardigan from £22.10
4. Gap Cable Knit tights £5
5. Gap Mary Jane Ballet Flats £12.95
6. Boden Velvet party dress from £23.80
The Christmas collections are all arriving in the shops and the festive catalogues are coming through my letter box thick and fast. My favourite thing to do is grab myself a brew, turn up the fire and have some time (if I'm lucky) to lose myself in the magic of shopping whilst cosy in my own home. There are some really beautiful pieces and I am loving the colours that are around this year, the deep reds, the colourful checks, the warm blues and what's not to love about a baby in a robin romper?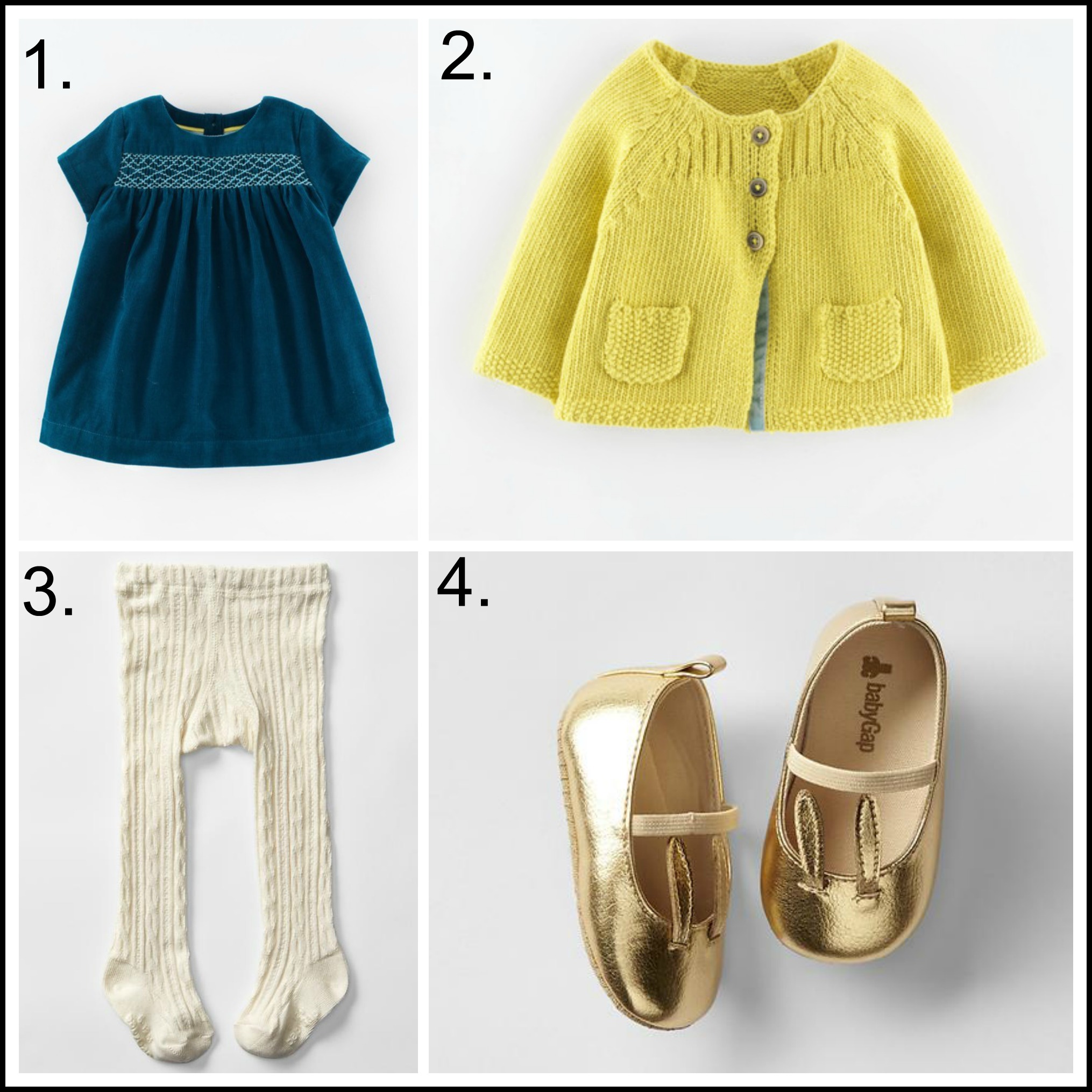 1. Boden Embroidered Winter Dress from £20.40
2. Boden Baby Cardigan from £15.30
3. Gap Cable Knit Tights £5
4. Gap Bunny Mary Jane Flats £9.95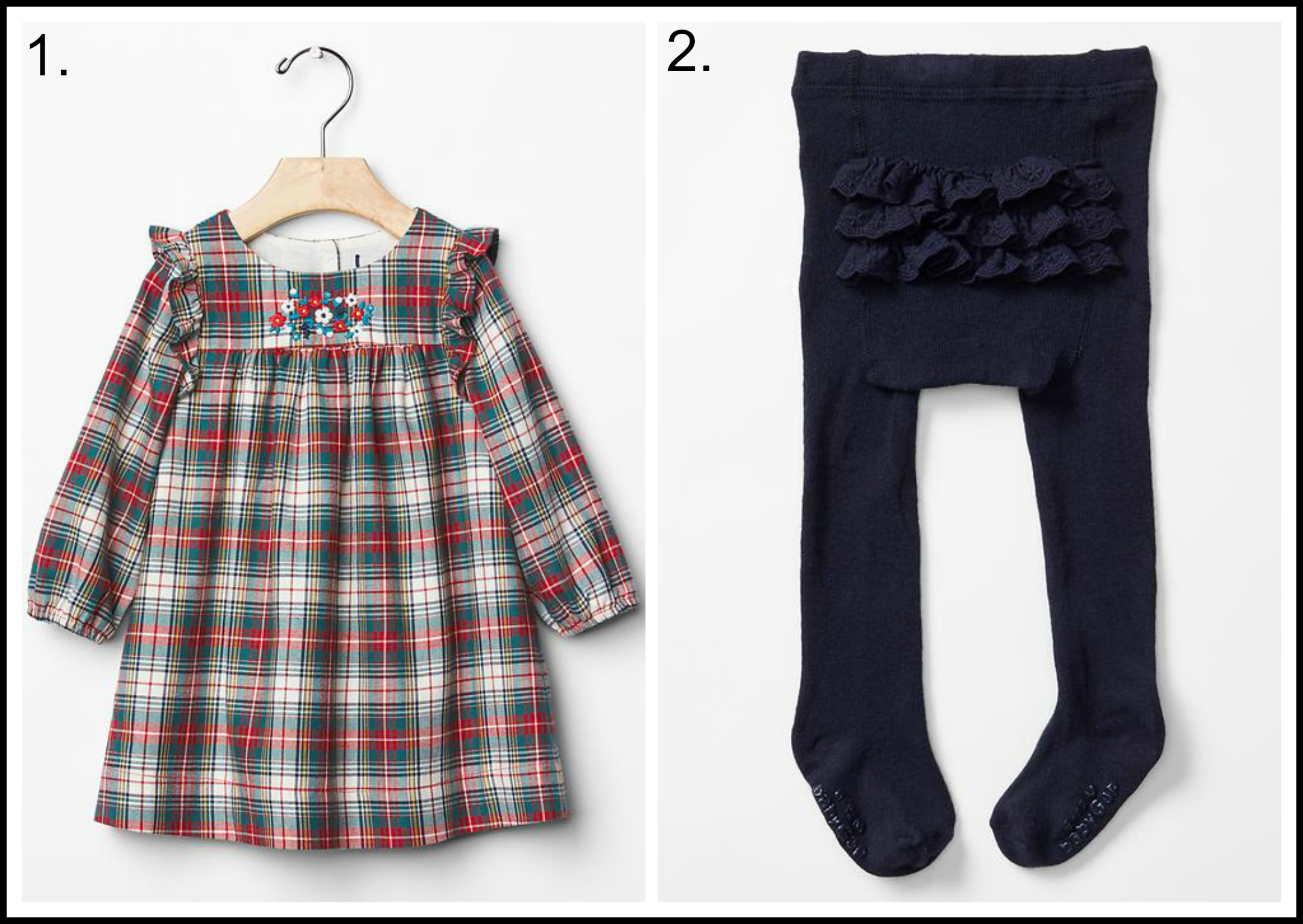 1. Gap Flannel Floral Dress £19.95
2. Gap Ruffle Tights £6.95
Sometimes it's the simplest items that look the most chic. This cardigan is cute, I saw this set in store the other day and it was beautiful, this set, (thanks for the tip off Rachel) this set and finally this dress.
Shelley x
You may also like:-