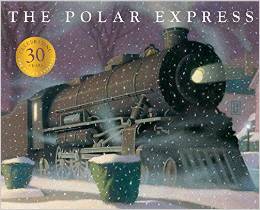 The Polar Express: 30th Anniversary Edition
We found some of our Christmas books last night and Daisy wanted me to share them with you. We hide them away for 11 months and then get them out again on the 1st December. This seems to make them even more enjoyable as the kids are so excited to re-read the magical books they had forgotten about. So here is a  round up of some of our favourites ones. The Polar Express we all now know from the film but the book really is a classic!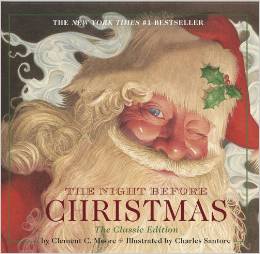 Night Before Christmas Board Book: The Classic Edition
By Christmas Eve Daisy usually knows this word for word as we have read it so much throughout the month. The illustrations in this edition are just beautiful. It is a magical story of St Nicholas filling all the stockings on Christmas Eve before flying off again on his sleigh.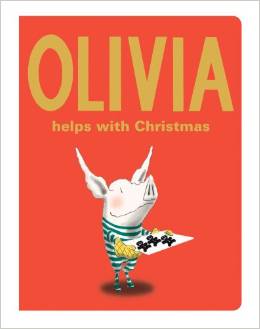 Olivia Helps with Christmas (Classic Board Books)
This book is fabulous, we are huge fans of the Olivia books anyway, but this one is especially good as it tells of Olivia trying to help with Christmas when she is really just causing mischief. Brilliant pictures and the humour is good for both kids and adults. When Olivia attempts to sing Bobby and Daisy always find it funny!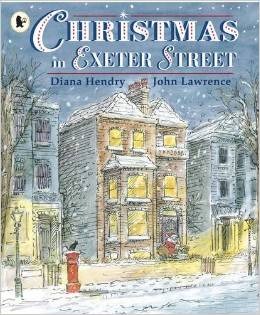 Such a great book! 'It's Christmas Eve and the house on Exeter  Street is full to bursting' It's funny as the house is so full of people  (family and friends) with really good pictures which you see something extra in every time you read it.  It is also good for the smaller children as they can practise their counting. I think we enjoy it so much as it makes you think about what really is important at Christmas.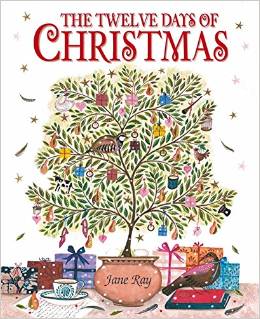 Such a famous Christmas song and when you start reading this book you just can't help but sing along. Bob does the '5 gold rings' part and Daisy 'the partridge in a pear tree'.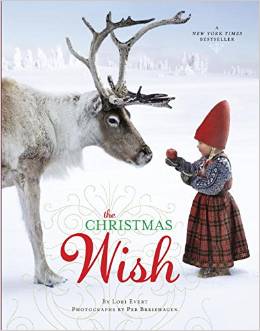 This was new to us last year and I think Daisy and Bobby liked it so much as it has photos  of a little girl on an adventure in the snow to find Father Christmas. It is by the writer Jan Brett who gave us The Snowman and The Polar Express and is definitely one that we will be reading for many years to come.
Shelley x
You may also like :-
Some more books to add to your list