Utility Pants £39.95
5 things I am lusting after this week. I am so over the sales. OK there are some bargains to be had, but I don't really need any more summer items (summer? What summer) so I am looking at some pieces that I can add to my wardrobe now that will be fabulous updates once the colder weather creeps in. Utility trousers are huge for A/W so get in early with these gorgeous wide leg ones from Gap. Perfect with sandals/trainers and heels, these are a trouser that are very versatile. Add stripes/peasant blouses or just a plain tee, all with look super chic.
Topshop Denim Shirt £34
Every woman's wardrobe needs a denim shirt. It works so well with so many other items. You can dress down a statement skirt with it,  it's perfect with leather trousers and I also wear mine to work with smart trousers. I love that this one is oversized. This will be a good investment buy and would look perfect with the above utility pants.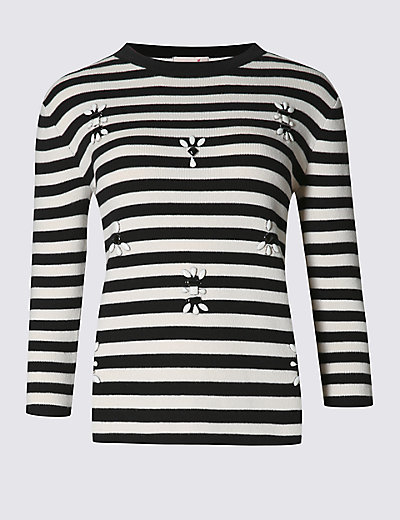 Marks and Spencer's Stripe jumper £45
You know by now that a stripe jumper is a must all year round and I usually buy a new one every season . This one is definitely a statement piece. I would dress it down with the utility pants above and trainers in the day and dress is up with jeans, a blazer and some heels on a night out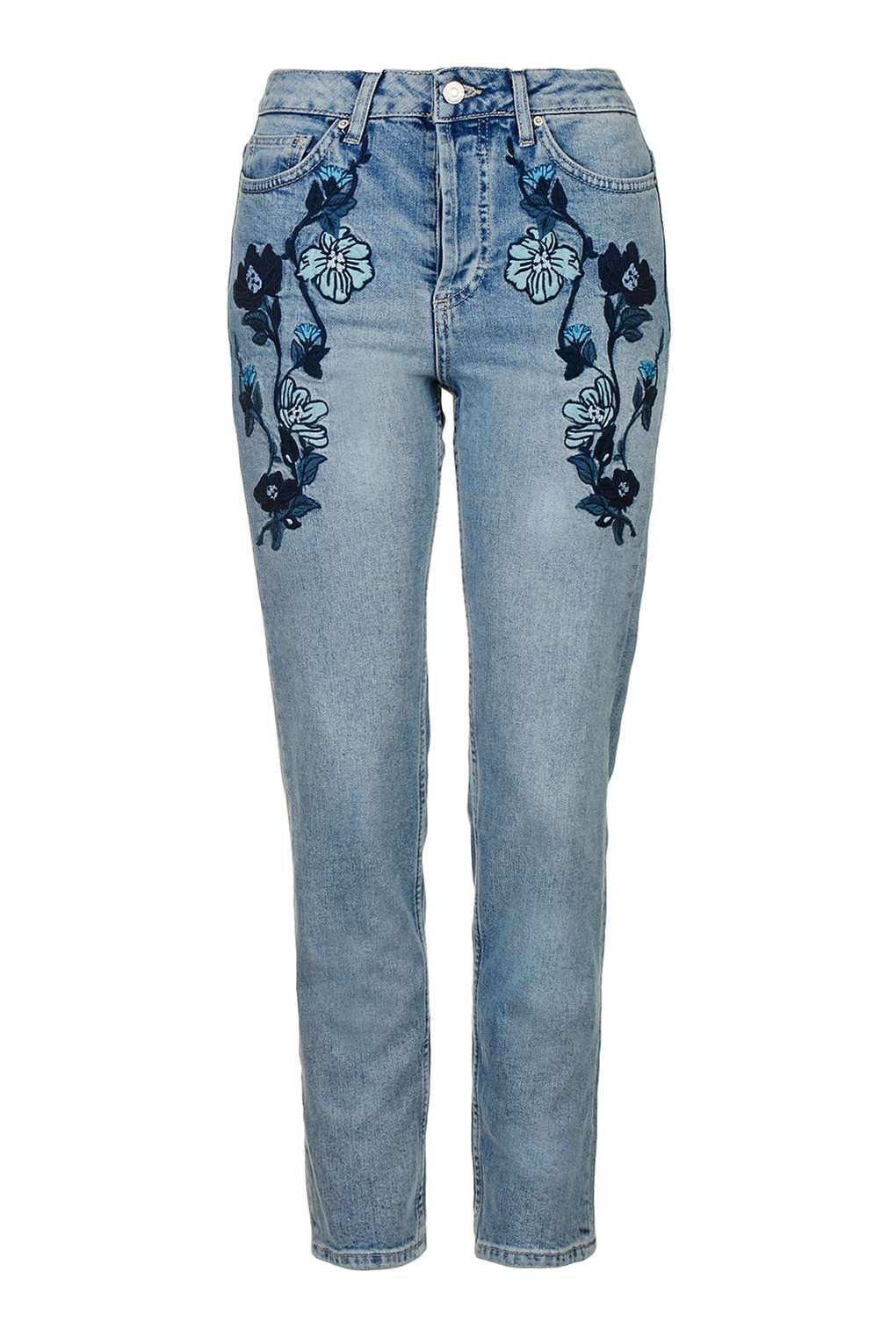 Topshop Embroidered Jeans £40
Embroidery is all over the high street and is again huge for next season. I love the detail on these jeans and I will be wearing mine whilst it's warmer with one of my many Bardot tops or a white/blue shirt unbuttoned halfway to give a hint of my cleavage, sleeves rolled up and tucked in. Once it turns colder I will wear them with one of my many grey sweaters. I also love these ones.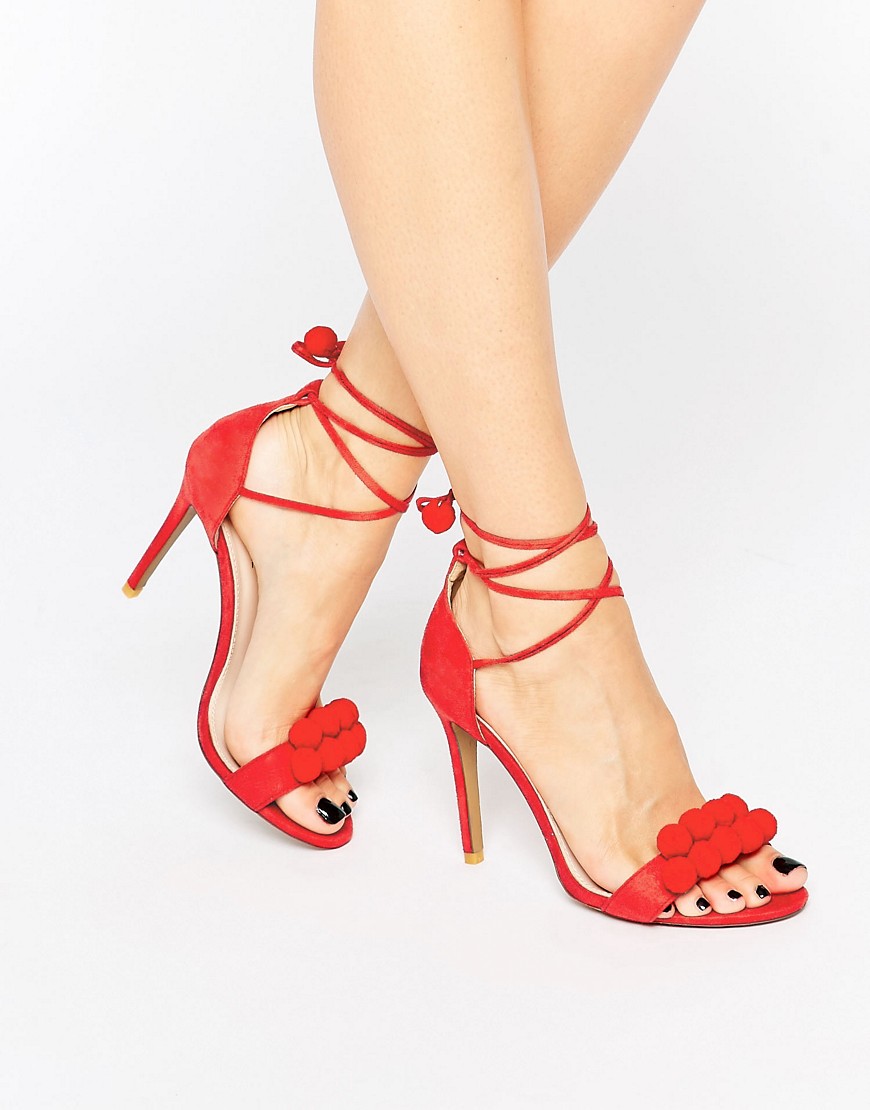 Public Desire Heeled Sandals £29.99
Red shoes. The perfect accessory. I would dress up jeans and a white shirt with these for a night out.
Shelley x
You may also like:-