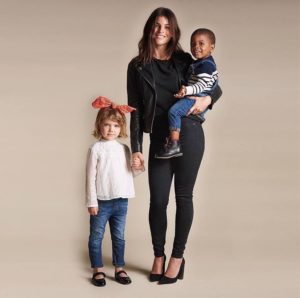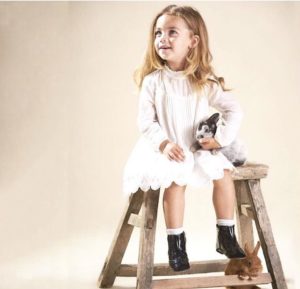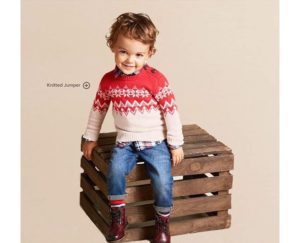 Another day, another fabulous collection and another one that my children are too big for! This one is at River Island, which is not somewhere I usually shop for the kids, but these pieces are beautiful.
Born into bonafide fashion royalty, we're super excited to launch our new kidswear collection with mummy muse and style icon, Julia Restoin Roitfeld. Created for 0-5 year-olds, the collaboration features 30 utterly adorable pieces including denim, outerwear and accessories, too!
The collection is very retro. Julia states that she wanted a collection based on how she was dressed when she was young. Think American vintage with French chic. Some of the range is unisex, which is something again I always like, as I have quite often passed Daisy's items down to Bobby.
Check out the video for the collection here.
My favourite items…
Shelley x
You may also like:-
Marie-Chantal at marks and Spencer's