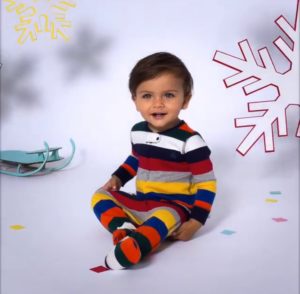 Bright Stripe Footed One-Piece
There is too much gorgeousness around for the babies this Christmas, so I thought I would save you a job and pick out my favourites. I loved dressing the kids up when they were tiny and we all still have to have our Christmas jumpers. Above and below are cute, but chic, festive items for your little people.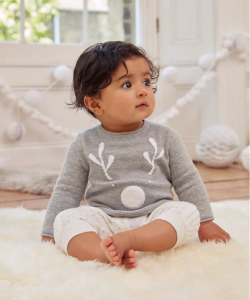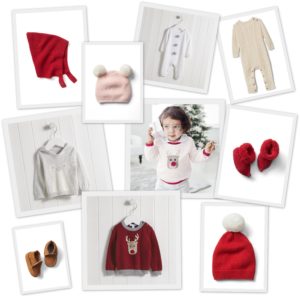 How cute are the elf hat and booties? I mean come on, I'm seriously considering another baby just to dress them in them!
Shelley x