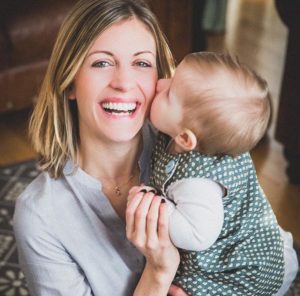 Today I have an exciting guest on my blog, lovely Lucy, the founder of Acorn & Pip, an online kids' concept store based in the UK.  She is a  busy mum, business owner and absolutely everything in between, as we all are. I first came across Acorn and Pip when I visited Altrincham Market last year and then quickly followed them on Instagram as I was so impressed with their beautiful range of products. I asked Lucy if she would answer a few questions for me so we could get to know more about her and her business.
When and how did you 1st come up with the idea of Acorn and Pip?
I started Acorn & Pip when I had Eden, my 20 months old daughter. I had the desire to have a personal project that I could grow and manage as my life evolved. I have always had a love for design and retail. Inspired by motherhood, I launched Acorn & Pip –  a carefully curated world of unique and stylish wares for the little ones in your life. I am dedicated to offering sustainable, organic and design-led products such as toys, clothing, nursery decor and gifts for mums. My main focus is to choose from the best and most beautiful organic and sustainable brands around the world for babies and children aged 0-4 years, but as the business grows we are incorporating more sizes.
2.What were you doing before Acorn and Pip?
Before Acorn & Pip, I was a languages teacher in an all girls High School. I loved my job and absolutely loved teaching young girls. However, I found the job to be all consuming and it was on maternity leave that I was able to really sit and think about what I wanted to do. I left university and BAM the recession hit so I just had to get a job and I had never really given much thought to what I could do. It was more a case of QUICK, PANIC, GET A JOB. So when I was on mat leave, I found that for the first time in my life I could really re-group my thoughts.
How do you juggle family life with working at Acorn and Pip? Any tips for my readers.
Gosh, how does anyone make it work? I look back on the last 12 months and I cannot think where the energy has come from, mainly because I see the past year as a haze of sleep deprivation, missed showers, late nights and early mornings. Maybe my local coffee retailer can take all the thanks for getting my butt in gear! I think for most parents, the hardest part of parenthood is the sleep deprivation. Eden was a terrible sleeper and some days were pretty hard, but at 12 months old she slowly snapped out of it and I was managing to get 5, 6, 7, 8 hours sleep again. Praise to the sleep Gods.Nowadays, I have my routine down to fine point. I work all day when Eden is in childcare, when she naps or when she goes to sleep. All other time I try to be focused on her, so I have to be away from my phone otherwise I get side tracked. Monday is our only family day off so we always try to do something fun and have a roast dinner!
What's the best bit of running your own business?
The best thing about running your own business is without a doubt the freedom to dictate your day, have the radio on, lunch when you want it, work in your PJs if you must. Starting Acorn & Pip has shown me what I'm capable of and really opened up a lot of other interests and skills that I would have never found out about!
And the worst?
The worst part is definitely the financial side as it's always a risk depending on yourself to pay the bills. Also, at times it can be quite lonely working from home and then staying at home at night to tend to the children and the home, cabin fever rears it ugly head now and then!
What advice do you have for people wanting to launch their own business?
The best advice that I got was through my hypnobirthing instructor and that was to trust your body. Your body knows best. The most incredible part of being a mother is childbirth. It's an experience so intense and so powerful that there is nothing you can do except trust your body. I feel like this affirmation has crept in to my brain since then, on days where I have been running on 3 hours sleep or I have felt like crying for no reason. Trust your body, go with it and you'll come out the other side just fine. Also, i've used this affirmation when I've faced hurdles with my business; trust my body, trust my decisions and if in major doubt still: GOOGLE IT! Also, there are so many fabulous network groups in Manchester that can really inspire you take the plunge or just have a natter about your ideas. Talking things through with completely impartial people is invaluable!
What are your 5 favourite things on your site that you would love to recieve for Mothers Day?
I love Mother's day because it means I get to spoil my mum and then get a gift from my little one too! Mother's day for me has always been about letting my mum know that she is awesome and that I'm terribly sorry for being a brat when I was growing up. My top picks would be our brand new HYP candles,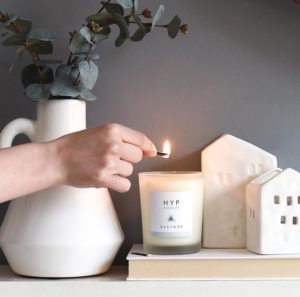 made right here in the UK by a local lass and absolute gem. The Buddy + Bear YAY tray is so cute and is the perfect tray on which to serve cakes, nibbles or prosecco.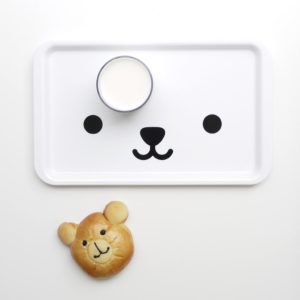 I would definitely recommend our new range of wicker baskets. They make the ideal storage solution with hints of colour as a nod to the warmer days coming!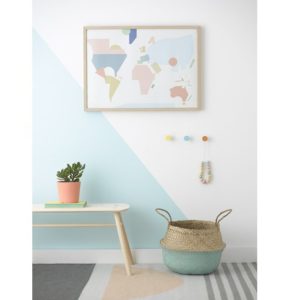 For a new mum, our monochrome milestone cards are super popular and the perfect way to document the craziness of the first year!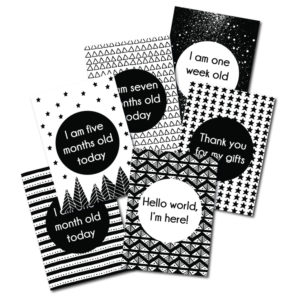 And finally what could be better than giving a gift that keeps giving… our teething jewellry range is stylish and practical. These are always amongst our best sellers!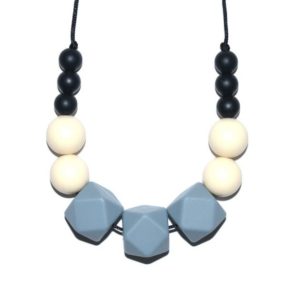 I think my favourite pieces have to be the beautuful luggy baskets. Seriously gorgeous. I know a little lady (actually who am I kidding Bob would love these) who will definitely want one.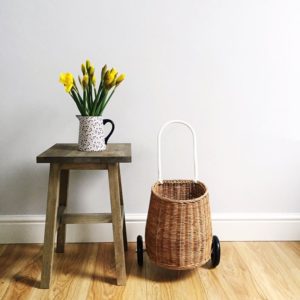 I also love these pom pom baskets. Fabulous for toy storage around the home.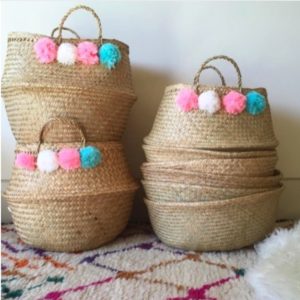 As well as the on-line store Lucy does weekly pop-ups at Altrincham Market on Saturdays and Sundays. You really much go and visit her.
Lucy has agreed to give Shelley Loves' readers 15% off with the code shelleyloves till Monday 13th March.
Shelley x
P.S; We are running a little competition over on Instagram, so pop on over for full details.
You may also like:-