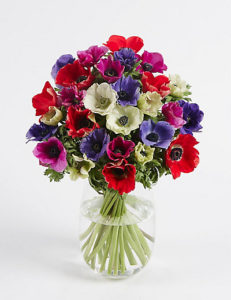 Mother's day is just around the corner, which got me thinking about what I would really like this year. The main things I suppose money can't buy, a lie in, a shower in peace, the beds made for me, the school uniforms and lunches all ironed and prepared. BUT, a beautiful bunch of flowers is always well received and Marks and Spencer's have some magnificent bouquets, which can be delivered free between the 21st-28th of March with many having chocolates worth £5 included. These are stunning (and how good would they smell), as are these and these.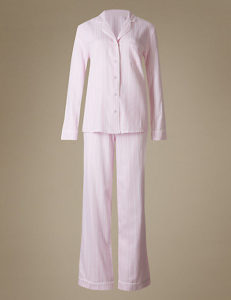 These pyjamas would be very well received (available in white if you dare) and I am a sucker for fabulous skin care and there is not much better than the Nuxe range of products, their oil is amazing. Passionate about the infinite power of plants and convinced that the major therapeutic discoveries originated from the world of plants, Aliza Jabès wanted to create a natural cosmetics brand inspired from the pharmaceutical approach and adapted to cosmetics. NUXE products reflect a harmonic balance between nature, efficacy and sensoriality.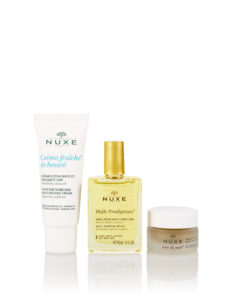 This gift set is called 'The Dream'  and it really is! Don't believe me read the reviews, everyone is raving about it.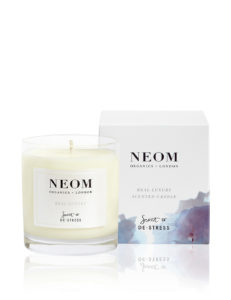 This candle has been hinted at, I'm totally in need of a de-stress! Or how about this one to help you sleep. NEOM fragrances are made from organic ingredients and pure essential oils to create beautiful scents which have aroma therapeutic qualities. A candle really does make you feel happier and more relaxed, dont you think?
Shelley x
P.S; The 50% off sale has started at Marks and Spencer's and there is some pretty amazing pieces.