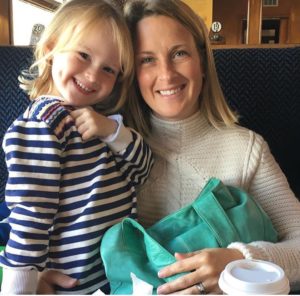 Another week, another fabulous lady on the blog. This time the lovely Kathryn of
Desmond Elephant
, an on-line store selling unisex designer  clothes for babies and kids. I had the pleasure of meeting Kathryn at The Shop Up event last year in London and loved everything she had for sale. She stocks brands such as Bob and Blossom, Olivier Baby and Kids, Tobias and the Bear and Tiny Cottons, to name but a few. I asked Kathryn if she would answer a few questions for me so we could get to know more about her and her business.
1. When and how did you 1st come up with the idea of Desmond Elephant?
My eldest isn't a girly girl and particularly did not like or suit pink and I struggled to find clothes on the high street that suited her.  I researched and discovered some amazing unisex brands like Tootsa, Gray Label and thought why not bring them altogether in one place for parents like me. Also I was pregnant at the time and didn't know the sex and liked the idea that whatever I bought for Emily could be handed down to her younger sibling regardless of gender.
2.What were you doing before Desmond Elephant?
I worked for a pharmaceutical company as a Brand training manager.
3. How do you juggle family life with working at Desmond Elephant? Any tips for my readers.
I still struggle and could do with some tips! Ultimately I chose to run an online business so that I could be around for my girls.  I work late most nights but I'm doing something I really enjoy.
4. What's the best bit of running your own business?
Meeting so many independent brands and being able to share that with customers. Also meeting so many lovely customers and seeing kids in our clothes.
5. And the worst?
Never being on top of things. My to do list is never ending.
6. What advice do you have for people wanting to launch their own business?
Go for it, if you have a passion and and are prepared to work at it, it's worth it.
7. What are your 5 favourite things on your site?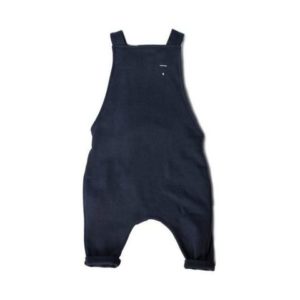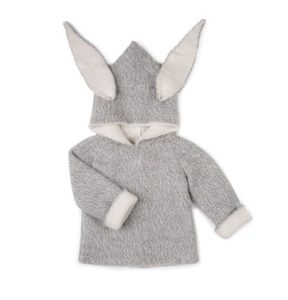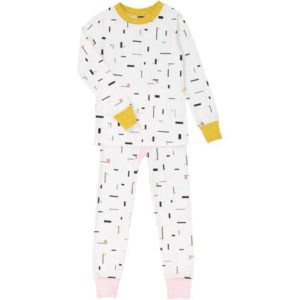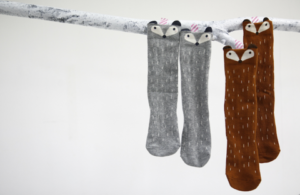 So details, Where can they find you? I know about your online site but do you have a shop?  
Online at www.desmondelephant.com we are based in the village just outside Bath.
Lovely Kathryn is offering all Shelley Loves readers 20% off everything on her site with the code
shellyloves20
till the 31st March. Even better, if you hop on over to
instagra
m
she is offering one lucky reader a  £50 voucher.
Happy shopping…
Shelley x
You may also like:-