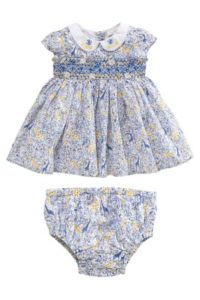 Smock dress and Knickers £18-£19.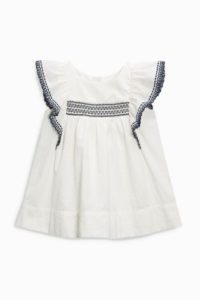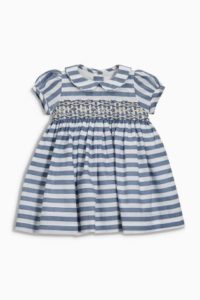 Smock Dress and Knickers £17-£18.
Has summer finally arrived? Can we wear beautiful summer clothes yet and not feel freezing? If we can, you can't beat a summer dress on our gorgeous little ladies! Whilst looking for this post I also loved this one  and this one.
Shelley x
You may also like:-