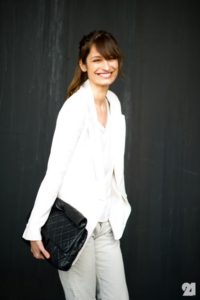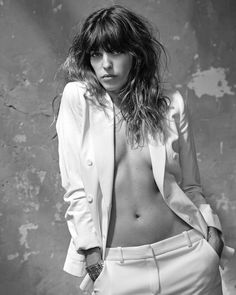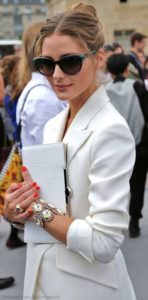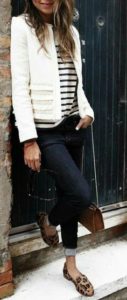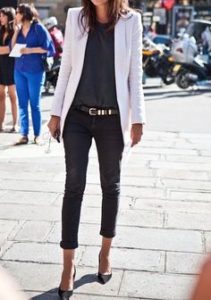 All images taken from Pinterest.
I am just a little bit in love with white jackets at the moment. They can be dressed up or down and always look so chic and timeless. I'm thinking this is something I need to add to my wardrobe. I am slightly scared at the prospect due to having children, but my love for one outways the fear. Especially when most of my style icons above look so fabulous in their's. My favourite ones from the high street are below.
Shelley x
P.S; There's 20% off at & Other Stories with the code SXD20 at the minute so you may want to re-look at this post.
You may also like:-