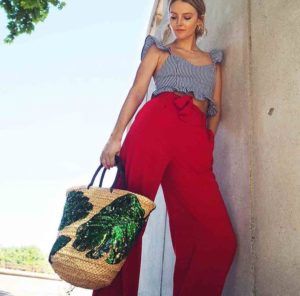 Sometimes a good snoop around New Look is all you need to make you feel instantly better! Gorgeousness at reasonable prices. I've rounded up my favourites below.
Shelley x
P.S; remember there's is still 30% off at Mango with code VIP17, see the dresses post below for ideas.
P.P.S; The fabulous Marks and Spencer's Beauty box is back for £10 if you spend £40 on clothes, homewear and beauty, seriously good. The Christmas one was amazing. Also there is 20% off all School uniforms.
You may also like:-