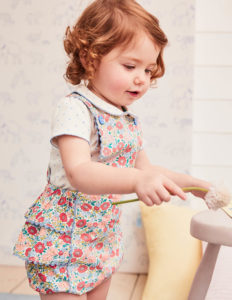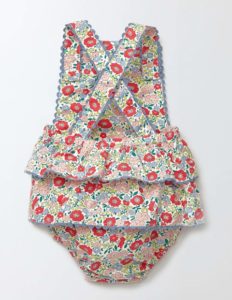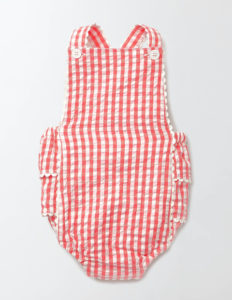 This little playsuit makes me want a baby girl to dress sooooooo badly! Is it not the cutest thing ever? Love it! And to make it even cuter it comes with a matching bonnet!
Shelley x
You may also like:-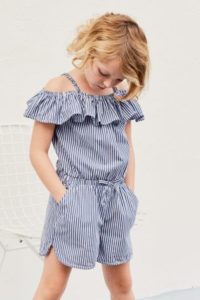 Ruffle Playsuit (I love all colourways of this).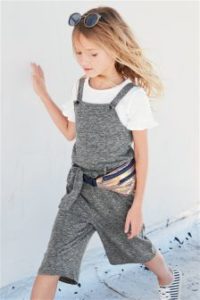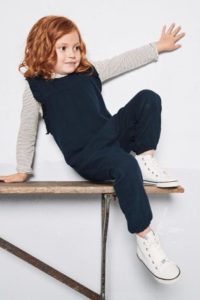 When I say Daisy and I love a playsuit, I can not emphasise enough how much we love them. I love them because of how cute they look, Daisy loves them because of how comfortable and practical they are, (she can do cartwheels and handstands without showing her knickers). Next are on a roll this year and have some absolutely fabulous ones in, even for the bigger girls, so I have rounded up my favourites.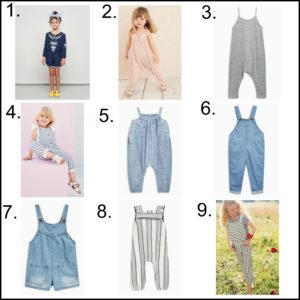 4. Blue and White Stripe Dungarees
8. Navy and White Stripe Playsuit
I want them all for Daisy! A lot of them could be worn now with a breton underneath.
Oh and I'm loving these trainers for Daisy, actually they go up to a size 7 so I may need them for me!!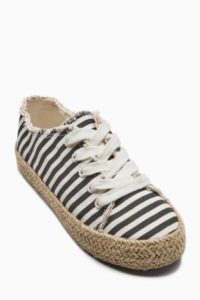 Shelley x
You may also like:-