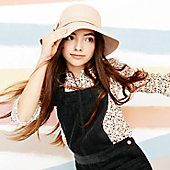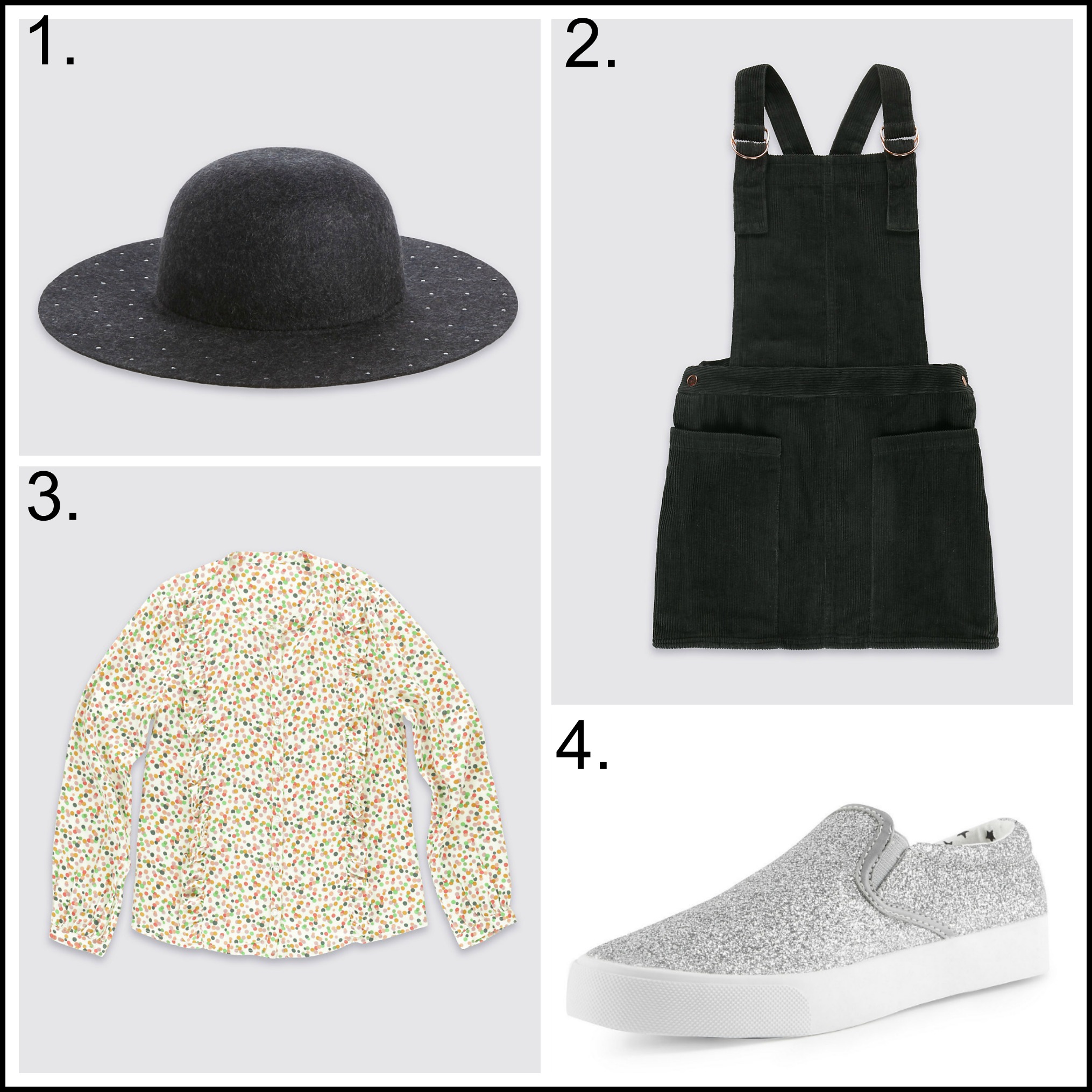 Marks and Spencer's have 20% off today  (15th) through to Monday (19th) with the code SEPT16A16. So I thought I would bring you some of my favourite pieces. There are so many to choose from. What a gorgeous new collection they have. Shoe wise I also love these, these, these boots and these. I love this bag, this backpack, these pyjamas, these pyjamas and this hat.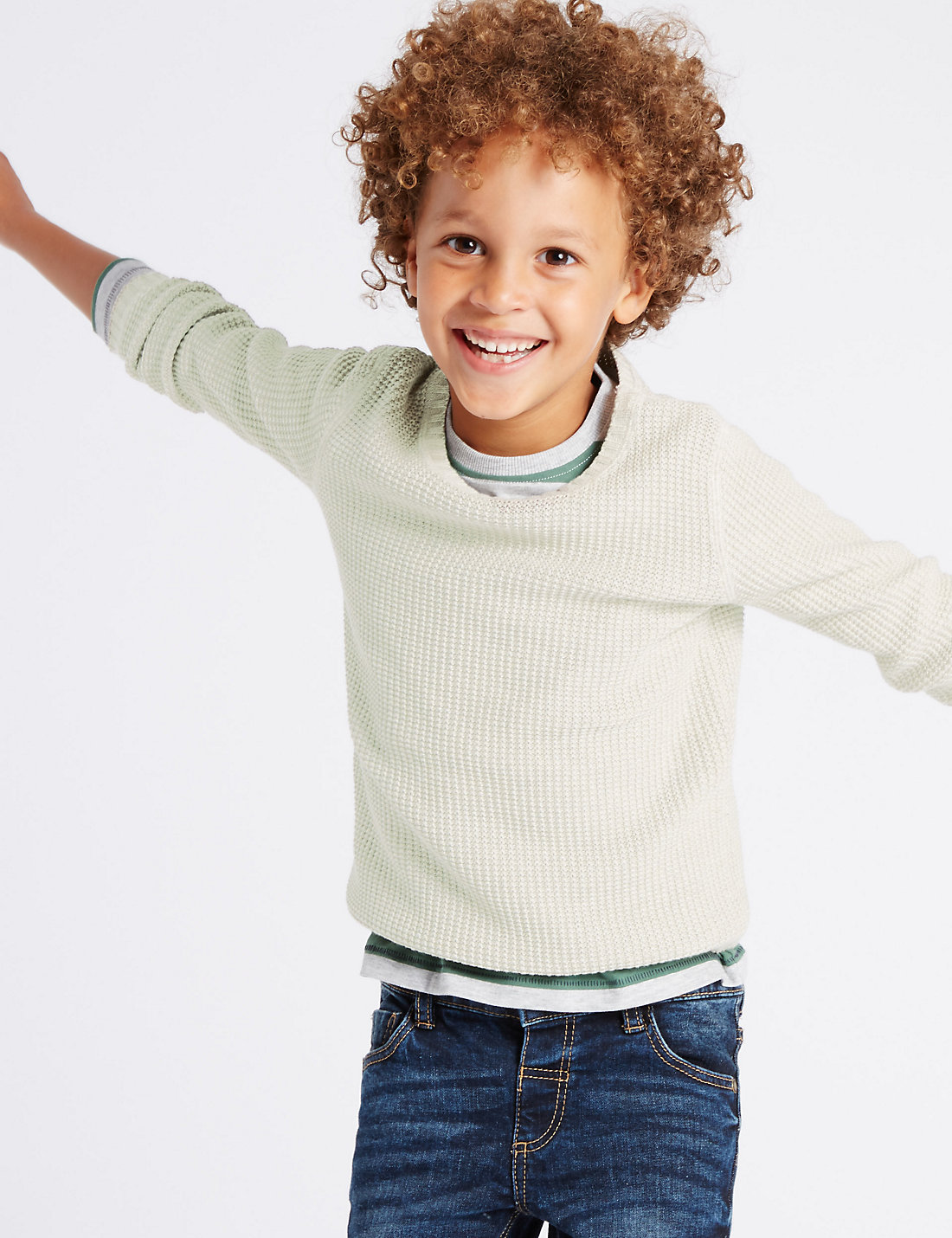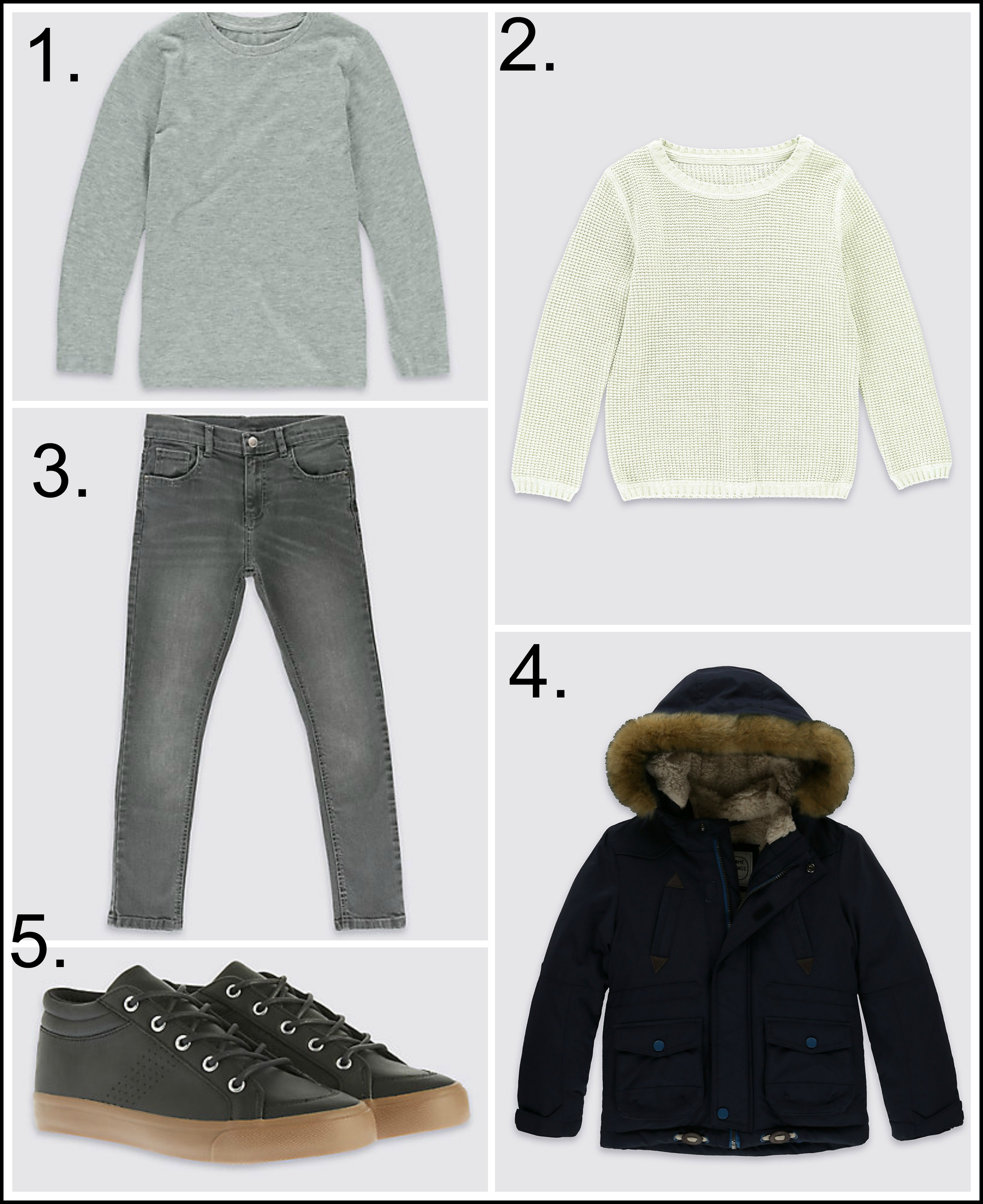 Again such a good selection of boys wear, especially the shoe section. I also love these boots, these, these and these. I love this jumper, this cardigan, this jumper, this sweater, these pyjamas and these.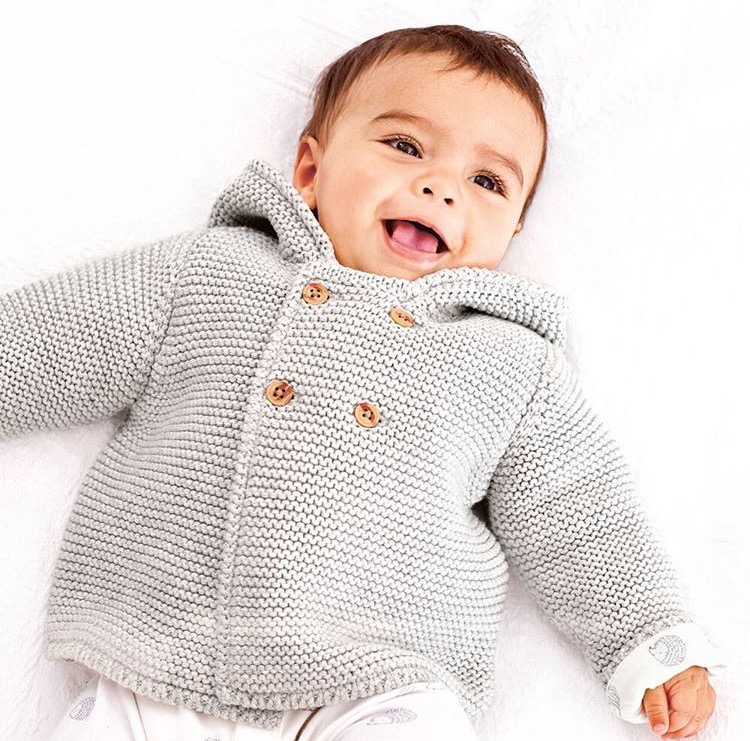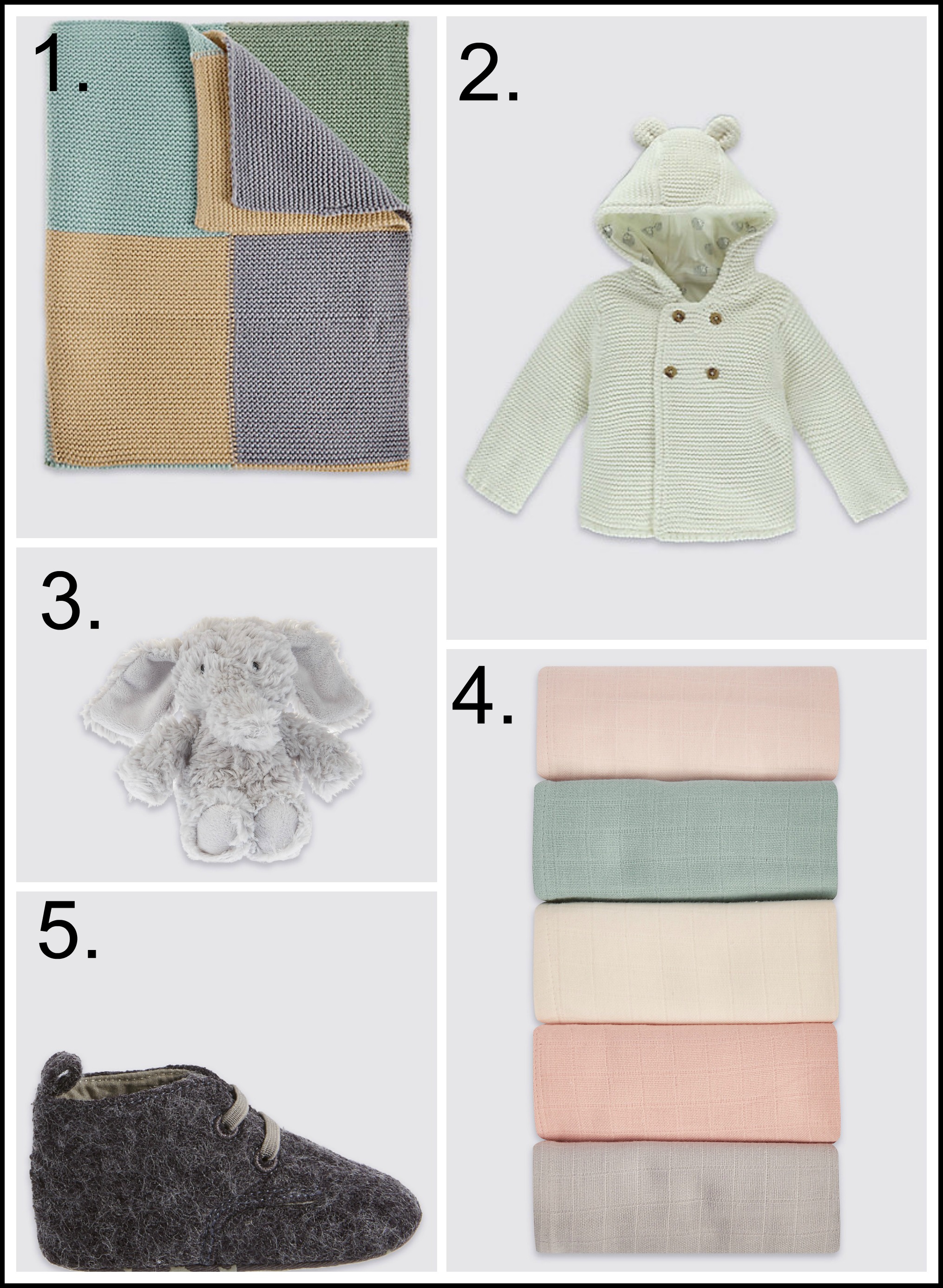 2. Chunky Knit Hooded Cardigan £12
5. Pram Shoe £8
The baby collection is all stunning especially the unisex. I have posted lots of Marks and Spencer's baby here, here and here.
Shelley x