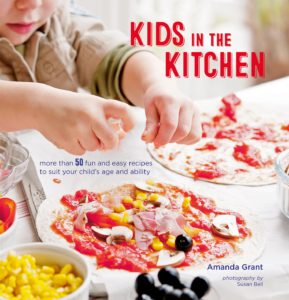 Kids in the Kitchen: More than 50 fun and easy recipes to suit your child's age and ability
We are already huge fans of Amanda Grant's cook books, (I have shared another of her children's cook books here), but this one we really like as it is seperated up into sections which teach core cooking skills designed for children aged 3–5 years, 5–7 years and 7–11 years. The instructions are very easy to follow and the ingredients have got Daisy and Bobby trying new flavours., flavours I have tried on them previously, but as they didnt cook them they didnt like.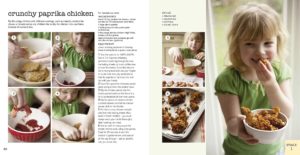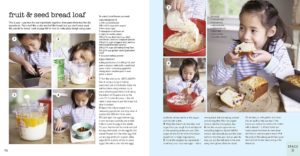 Our favourites so far have been the scones and jam, lemony chicken, marshmallow and chocolate squares and the pink fish sandwich. All made by Daisy or Bobby almost completely on their own.  A fabulous stocking filler or birthday present idea.
Shelley x
You may also like:-