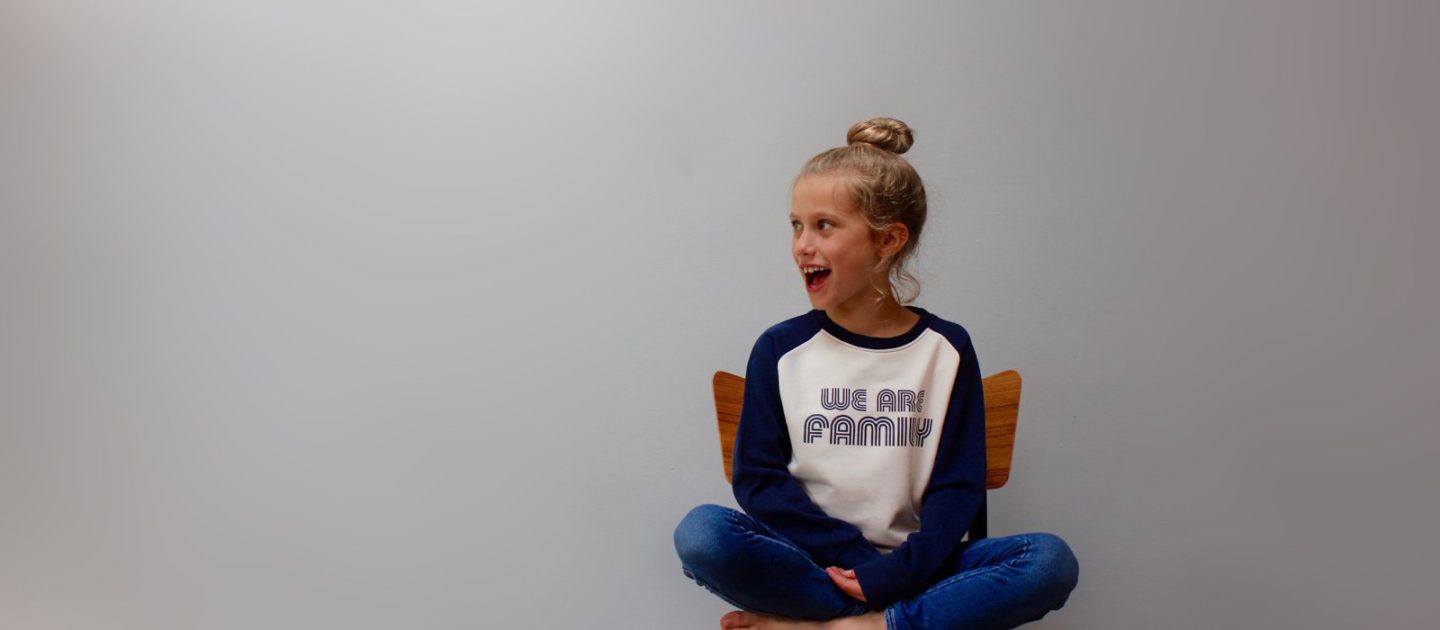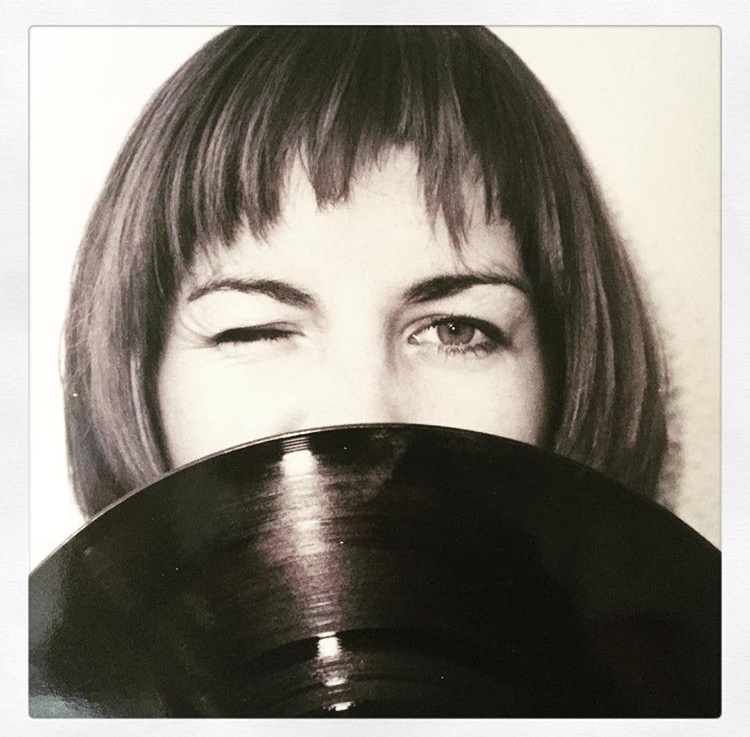 On the blog today I would love to introduce you to the fabulous Helen of Disko Kids. You may well have heard of or seen her clothing on some of the huge accounts on Instragram, mother_of_daughters has been very supportive as has steph_dontbuyherflowers, and with very good reason. The sweaters and tees are just fabulous and a cool tote bag has now been added to the range.
Helen began Disko Kids when she was struggling to find anything on the high street that hadn't already been seen a million times – she wanted to create something original for the kid's market. Each T-Shirt and Sweatshirt is hand screen-printed locally here in the UK.
Charity is also a huge part of the Disko Kids ethos – they donate profits from the sale of each 'We Are Family' sweashirt to Winston's Wish and with a big love of music they also donate part of the profits from each sale of the womens 'Disco' Tee and the kids 'Music is the Answer tee'  to 'Youth Music' a London based charity investing in music making projects for young children who are experiencing challenging circumstances.
We are huge huge fans not only of the designs (we're loving the recently added products which have prints that were inspired by the music of Sister Sledge, Chic and the 70's disco era), but also by the quality of the products, so I got in contact with Helen to ask her a few questions about her and her business…
1. When and how did you 1st come up with the idea of Disko Kids?
Just over a year ago my partner Chris & I realised we wanted to make our own designs for our kids Tshirts. We'd been running a mens clothing brand creating designs inspired by dance music culture for a few years prior to Disko Kids. Which we started when I was on maternity leave with our daughter Anya. We wanted to produce a similar concept for a children's brand.
2.What were you doing before Disko Kids?
I've worked in retail most of my working life ( fashion & music ) but always wanted to have my own business. After loosing my husband in 2010 I was thrown in to being a single mother so had to work part time and step down from the managerial role I was previously doing. My partner Chris is a graphic / web designer and we decided to set up something together. With his knowledge & expertise of that side of things and my background in retail it was the perfect mix.
3. How do you juggle family life with working at Disko Kids? Any tips for my readers.
That's why we started the brand – so I could continue being around after school etc
Working from home makes it really hard to stop work when your office desk is also the kitchen table – I'm really trying to discipline myself at the moment and not let the businesses interfere with home life. Easier said than done. I've been running them both on 3 part time days a week and evenings
4. What's the best bit of running your own business?
So many – the flexibility aspect on a practical level & seeing the designs we've created on garments and on other peoples kids is lovely.
5. And the worst?
 Accounts! I hate this side of the business as do most people I'm sure – I always let it build up and have to spend hours at a time sorting paperwork / figures etc
6. What advice do you have for people wanting to launch their own business?
Do it – you will have the drive to work late, the positive attitude that it will work and even though you may be earning less it's yours and there are plenty of other people out there who will support what you're doing. Instagram is amazing for this – I've met so many ace women who are all so motivating and supportive.
7. What are your 5 favourite things on your site this season?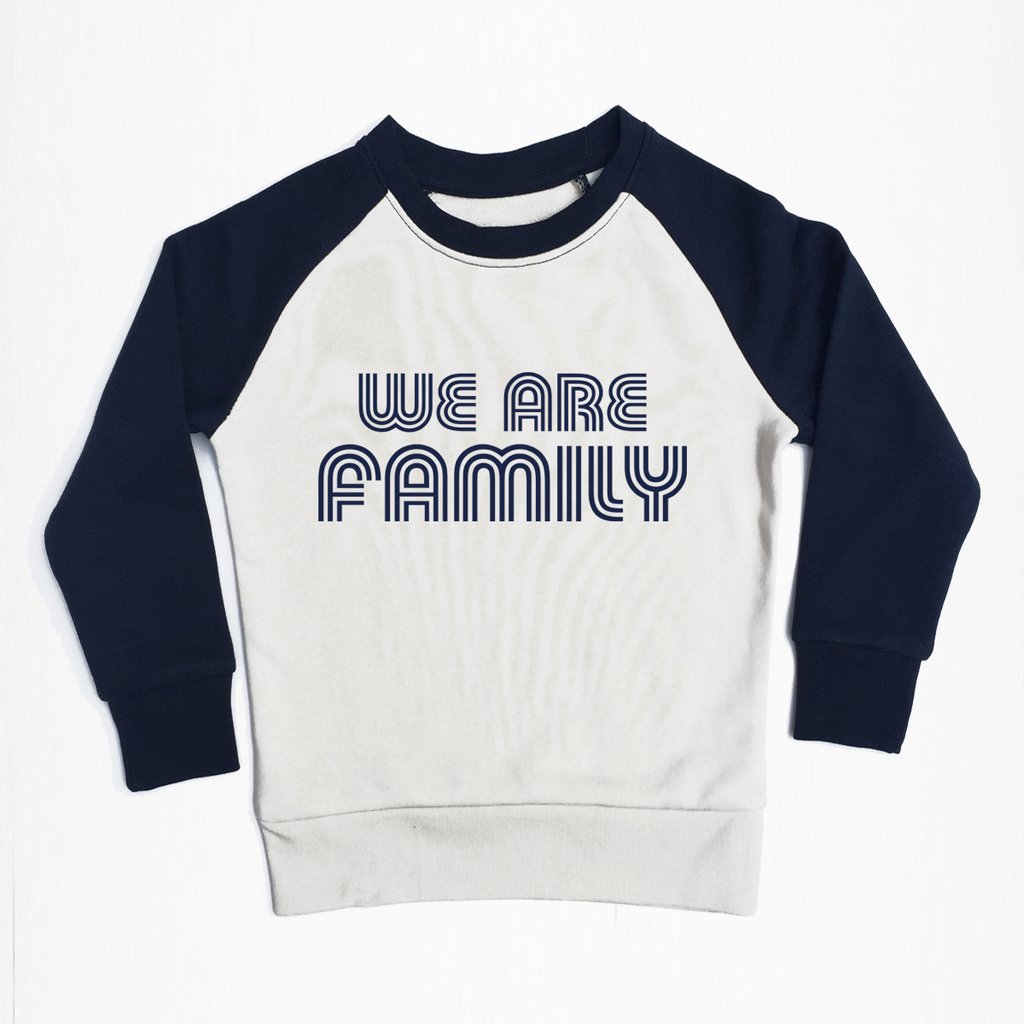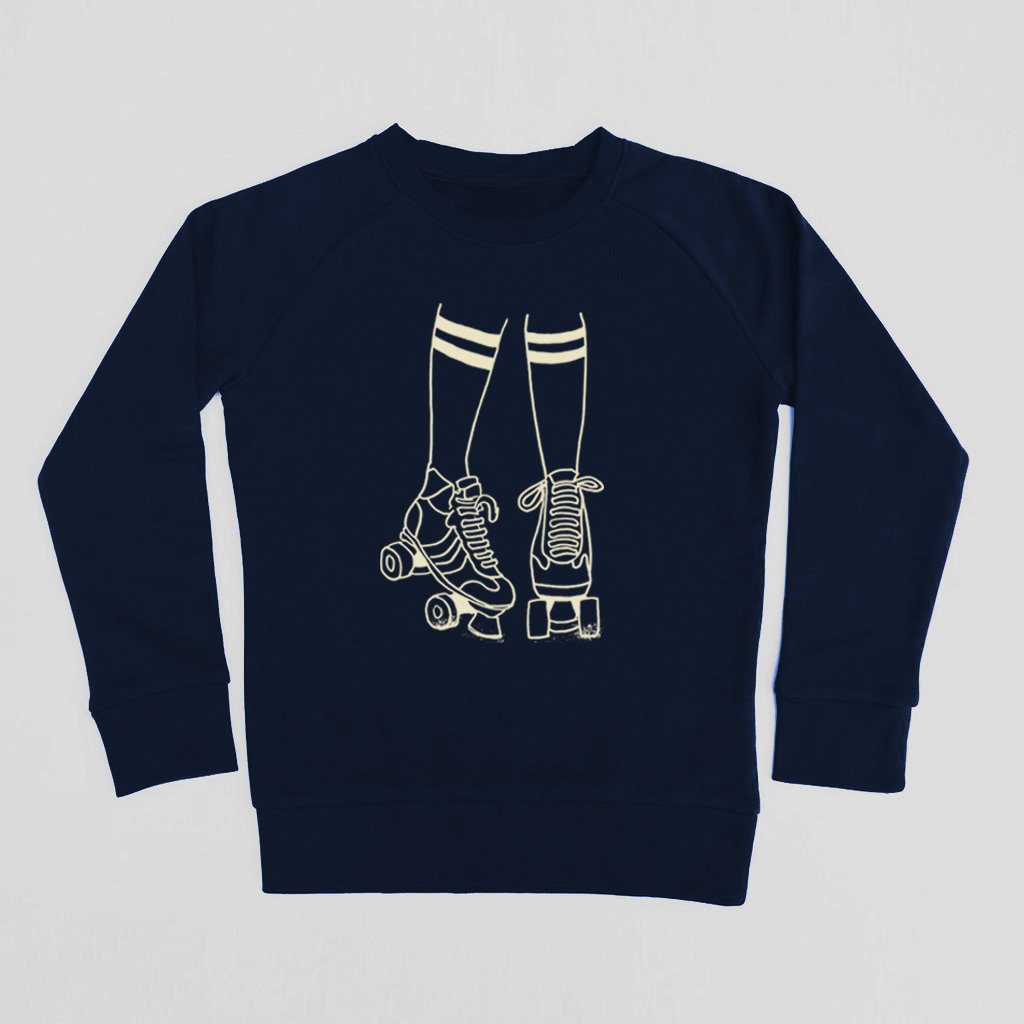 Shelley x
P.S; You can check out their fabulous Instagram account
here
.