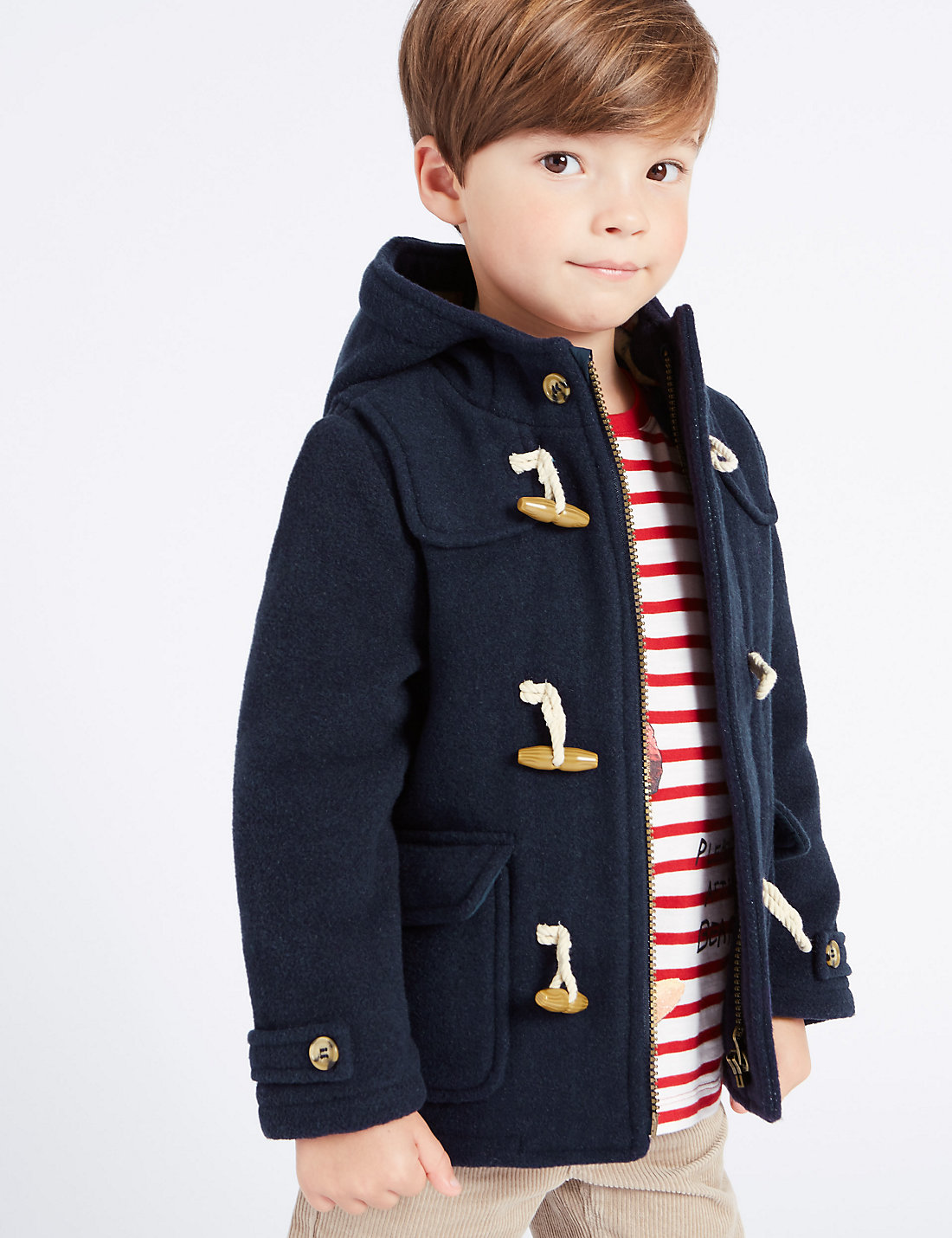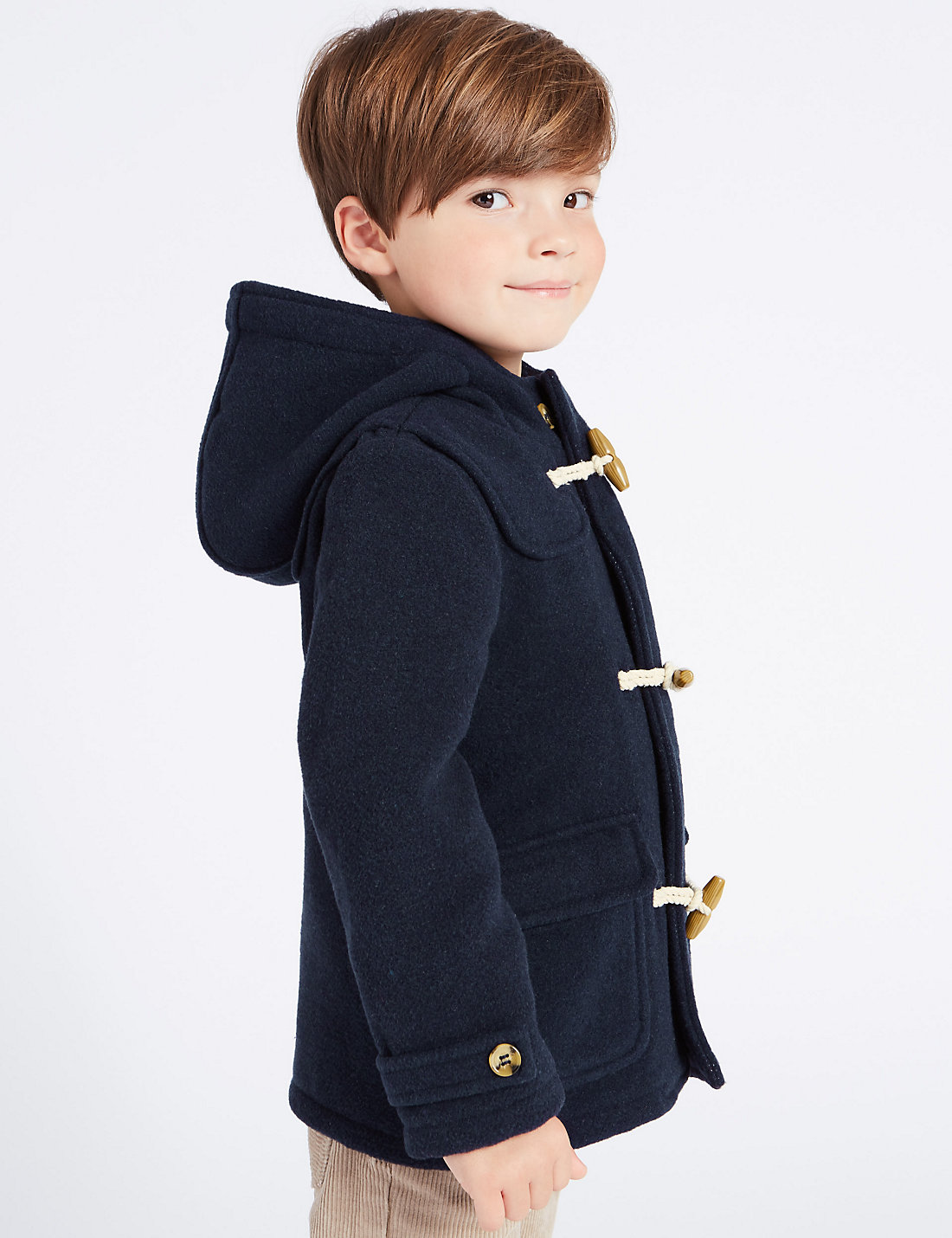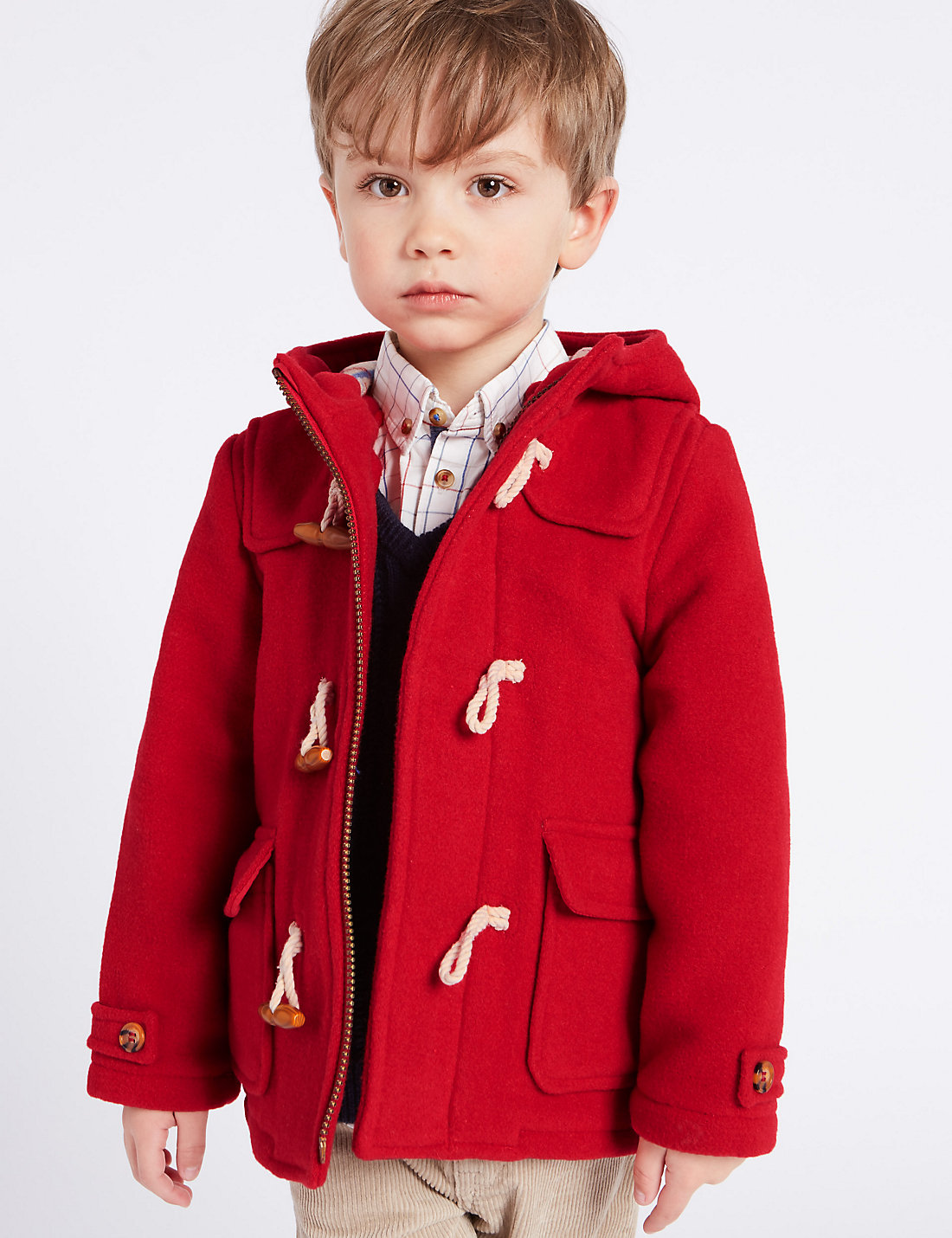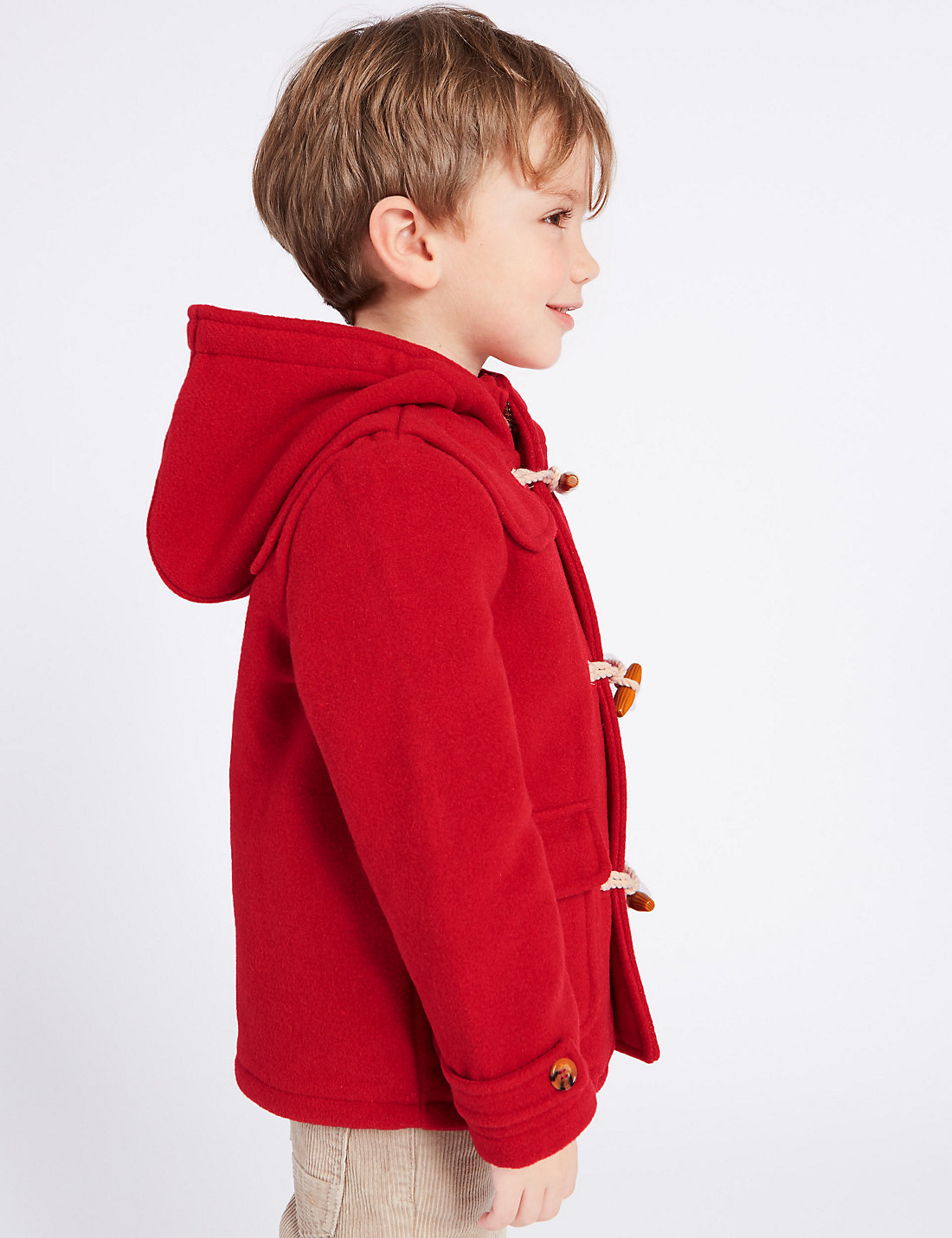 With the release of the new Paddington movie coming up (10th November) and the fabulous new Marks and Spencer's Christmas advert, M&S have launched a new line of goodies, all Paddington themed. We will most defintely be going to watch the film and if Daisy and Bobby could still fit in these duffel coats I woulld have already purchased them. Here are a few other bits from the range I love, although all is fab.
Shelley x
P.S; How beautiful is this Paddington book? Paddington Pop-Up London: Movie tie-in: Collector's Edition (Paddington 2)
Definitely one to treasure!